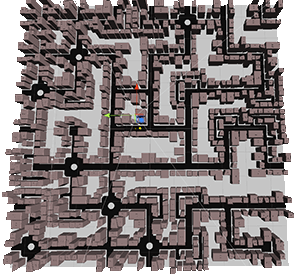 Tool to generate maps using prefabicated tiles.
Allow n-connection tiles
Simple to use and integrate with other models
Freedom to design the tile interior
Usage samples
Free tile models
Allow procedural tile connection generation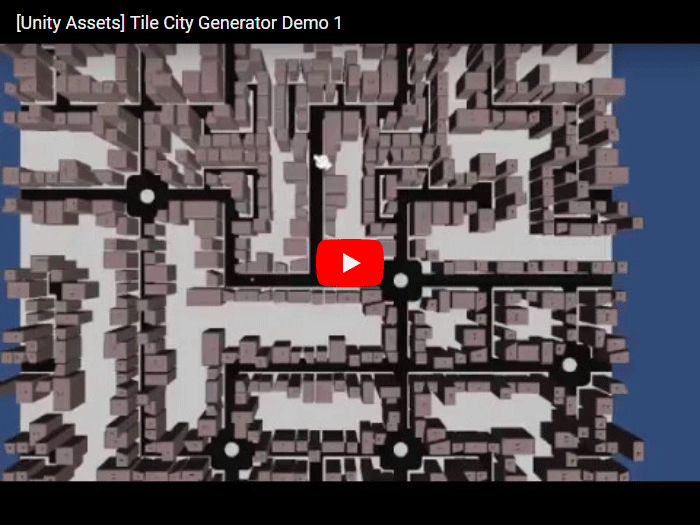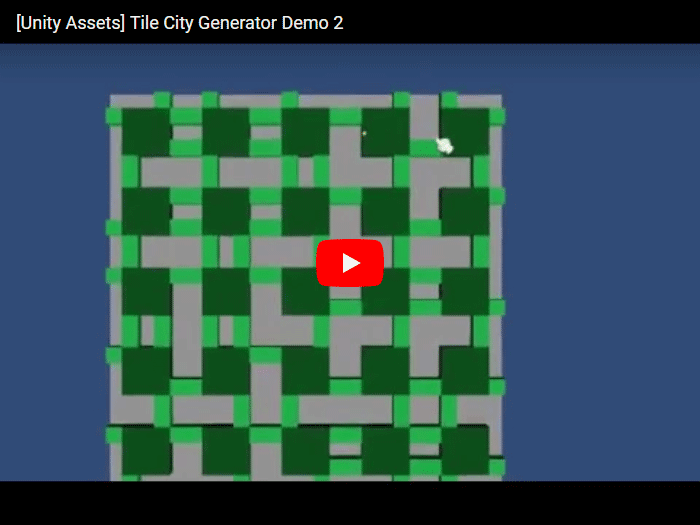 Support this blog!
For the past year I've been dedicating more of my time to the creation of tutorials, mainly about game development. If you think these posts have either helped or inspired you, please consider supporting this blog. Thank you so much for your contribution!
---