List of content available for patrons $5+ and above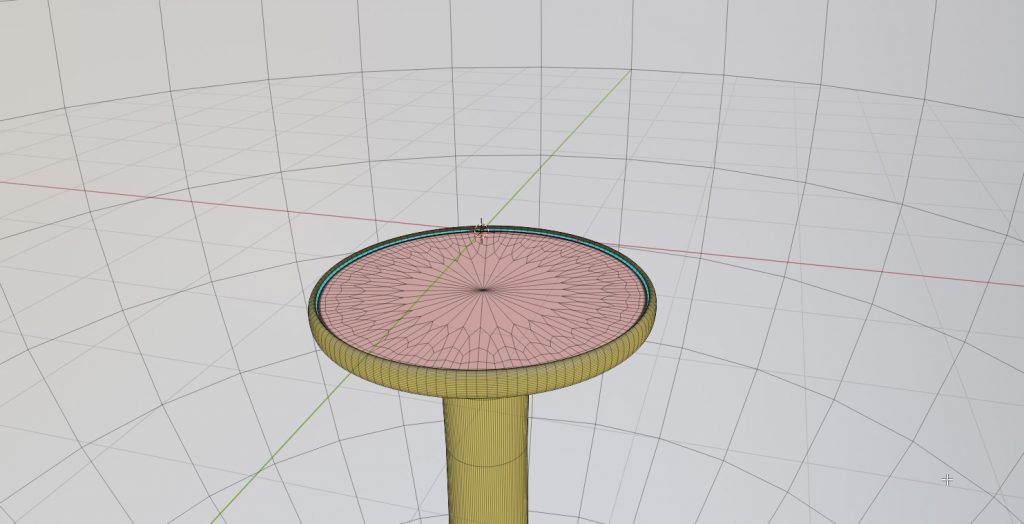 Holo-spherical room Blender model
I have attached the blender project and a fbx file that can be imported directly into your game projects.
A very simple spherical room with a holographic projector inside. The model has defined multiple materials for each specific part of the room.
It has multiple UVs too to be able to map different textures for walls and the holo base
This model can be used freely into your projects, no license required 😛
---
These are the models used in the last audio visualizer, I have attached the .fbx and the Blender project.
This models can be used totally freely in your projects.
If you need more details about how to use the cubegrid floor UV-map in an Unreal Project to do animations in realtime take a look to this new tutorial series:
https://www.parallelcube.com/2020/06/24/world-position-offset-part-1/
---
This is the project of the song used in the last analyzer, the retro landscape, now you can adjust the song tracks as you want using Magix Music Maker
---
Old man head model [fixed for UE4]
This is the oldman head model used in the last project. It has been modified to be able to be imported by Unreal Engine 4
You can download the original model in: Turbosquid
And the fixed models in the attachments of this post
---
The model used in this video to show the Audio Analyzer plugin working: Video
---
Pingvin game graphic resources
A little piece of the art used in the Pingvin game.
---
Ayudanos con este blog!
El último año he estado dedicando cada vez más tiempo a la creación de tutoriales, en su mayoria sobre desarrollo de videojuegos. Si crees que estos posts te han ayudado de alguna manera o incluso inspirado, por favor considera ayudarnos a mantener este blog con alguna de estas opciones. Gracias por hacerlo posible!
---